R&B and Motown Classics
Derek Bordeaux

Saturday, May 18th, 2019
Chino Hills Community Center
14250 Peyton Drive
Time: 6:00-8:00 pm
Gates Open at 5:00 pm
Tickets $10.00
Children 12 & under are FREE
Bring your chairs and blankets!
Wine, Beer and Refreshments available at concessions.
Thank You to Our Concert Series Sponsors
$2500
TruMark Homes
Pomona Valley Hospital and Health Centers
$1500
Peter and Carolyn Pirritano
$1000
SB County Supervisor Curt Hagman
Republic Services
KJazz
$500
Lewis Management Co
Miller/Coors
Country Music – August 24th
Performer & Ticket Sales Date TBA
BRAVO COMPANY and ChARTS Presents
Join us May 10th & 11th, 2019 at 7:00pm
for a Comedy Melodrama by Ken Parks
Refreshments, Beer & Wine will be available for purchase.
Chino Hills Community Center
14250 Peyton Drive
Tickets on Sale Now:
$10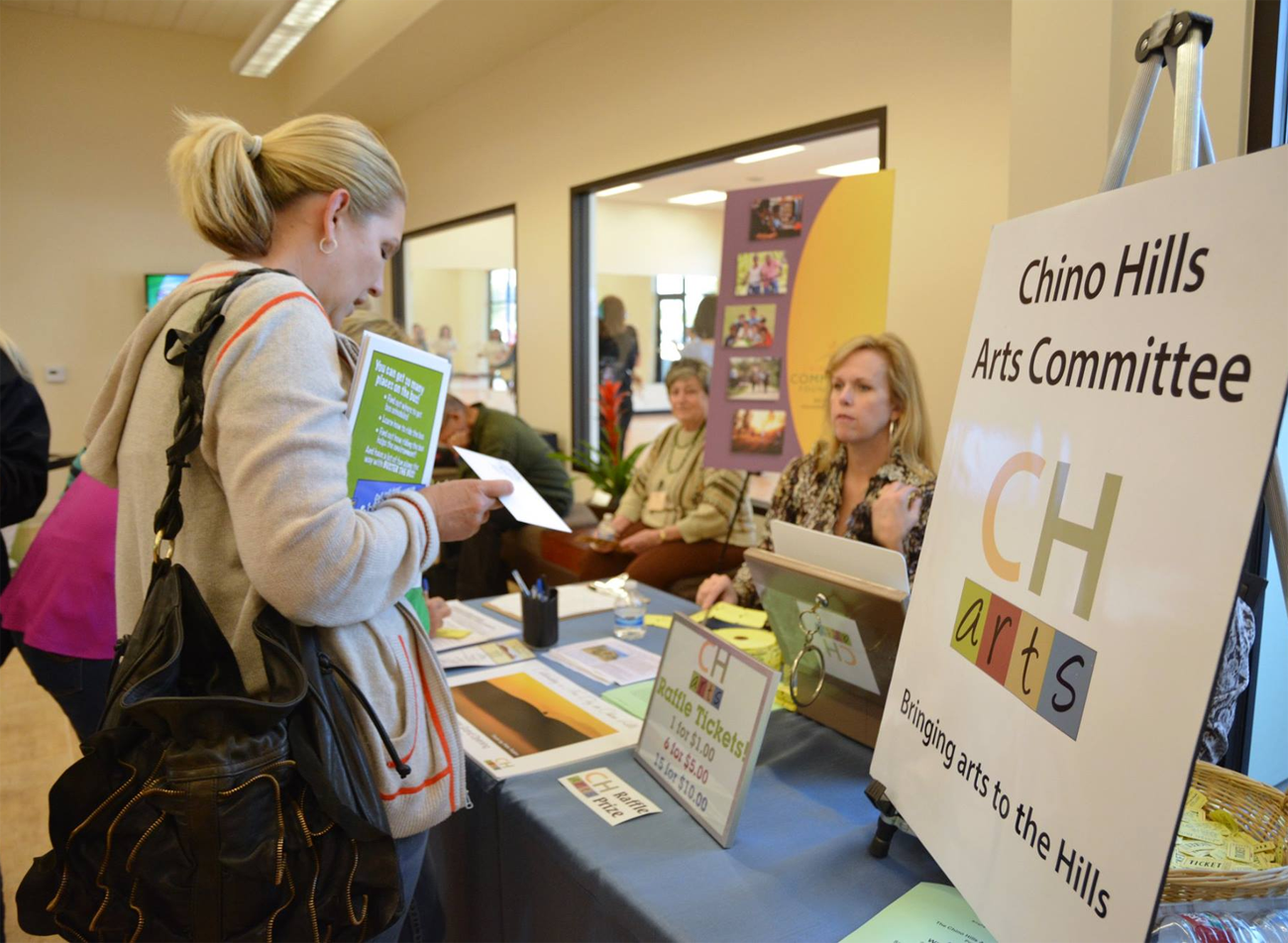 The Chino Hills Arts Committee (chARTS) is the branch of the Foundation that works to create an enriching environment for culture and the arts in Chino Hills through events, workshops and other activities.
chARTS is led by a group of local artists who represent a wide area of expertise such as: fine arts, music, creative writing, theater, graphic arts and more.
Sponsored events thus far include author talks, theater productions, arts shows and concerts.  
Follow Us on Facebook!

Quarterly Art Installation at the Chino Hills Community Center
The Art Committee of the Chino Hills Community Foundation, known as chARTS, has partnered with the City of Chino Hills Community Services Department to display the work of local artists in the lobby at the Chino Hills Community Center. Stop by and check out the latest artwork on display.
The chARTS committee is seeking Chino Hills artists interested in showcasing their work at one of the City's next art shows. If interested please fill out the artist interest form.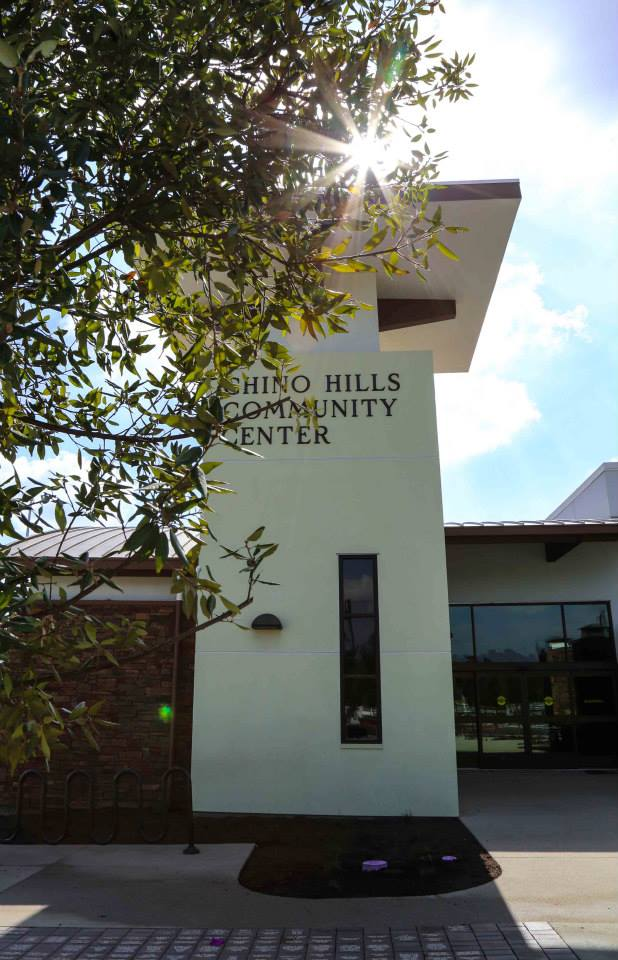 chARTS Kids Art Exploration Day - The Shoppes at Chino Hills
The CH Community Foundation and Chino Hills Arts (chARTS) could not be happier with our Kids Art Exploration that we hosted at the Shoppes this past April. The event sold out with over 240 kids. Their parents joined us to experience various mediums of art from ceramics to pencil sketching to paper art and much more. Thank you to Brighton and The Shoppes for underwriting this free event to the public!