ABOUT US
Chino Hills Community Foundation
The Chino Hills Community Foundation is committed to enhancing the quality of life in Chino Hills.

CHCF serves as a catalyst and resource for local philanthropy that benefits all citizens of our community in areas such as facilities, education, recreation, the environment and the arts.
Chino Hills Community Foundation is dedicated to strengthening our community both now and for future generations. The Foundation fulfills its mission by encouraging private giving for public good.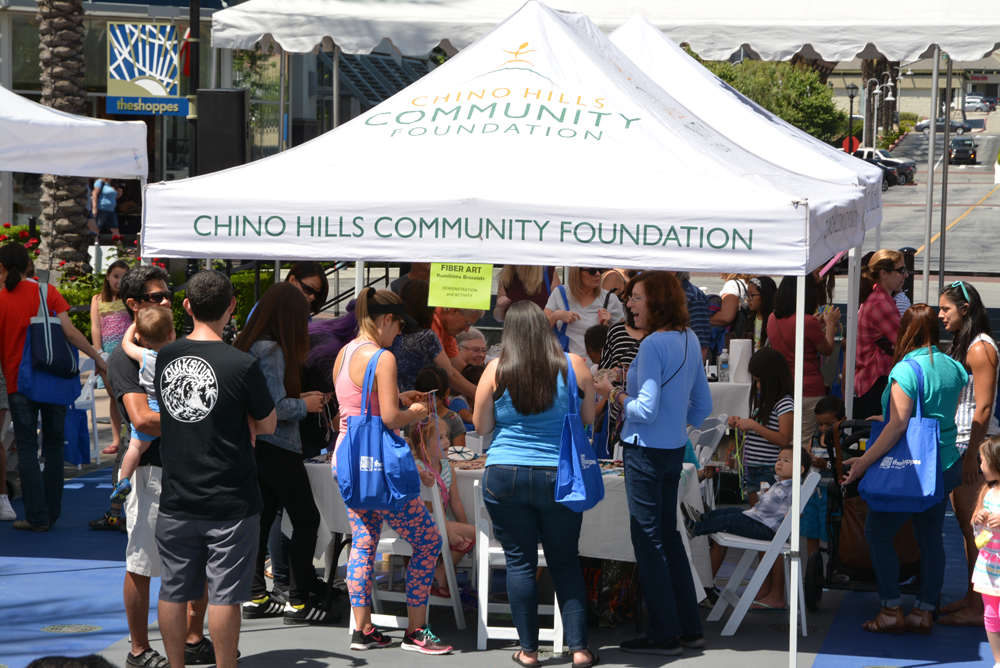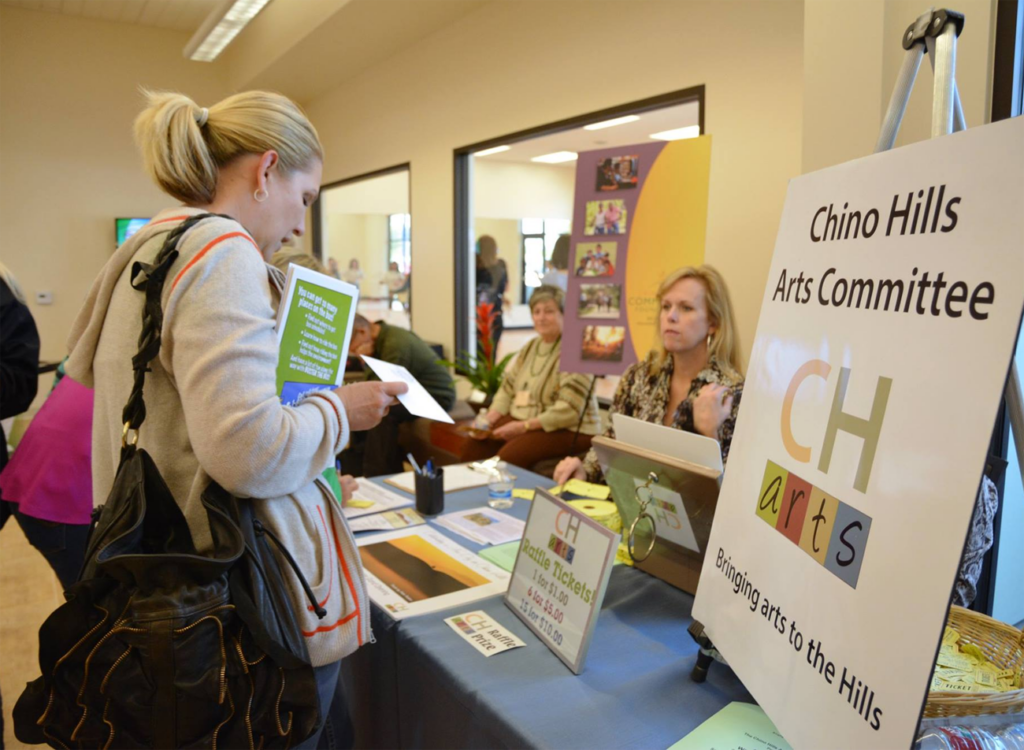 The Chino Hills Arts Committee (chARTS)
chARTS is the branch of the Foundation that works to create an enriching environment for culture and the arts in Chino Hills through events, workshops and other activities.
chARTS is led by a group of local artists who represent a wide area of expertise such as: fine arts, music, creative writing, theater, graphic arts and more.
Sponsored events thus far include author talks, theater productions, arts shows and concerts.