The the Chino Hills Community Foundation Arts Committee, (chARTS), will host a Kids Art Exploration Day for kids to explore a variety of different art mediums, including paint, collage, and crafts. Local artists will provide demonstrations of their various forms of art.
When:  Saturday, March 26th
Time: 10am to 1pm
(3 one-hour sessions to choose from)
Where:  Promenade at the Shoppes at Chino Hills 13920 City Center Drive
Cost: FREE! (All Supplies are Provided)
Ages: 4 – 14
Limited number of spots available so sign up asap!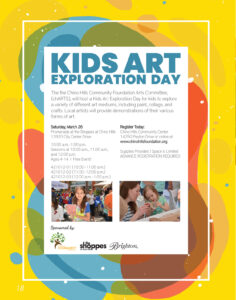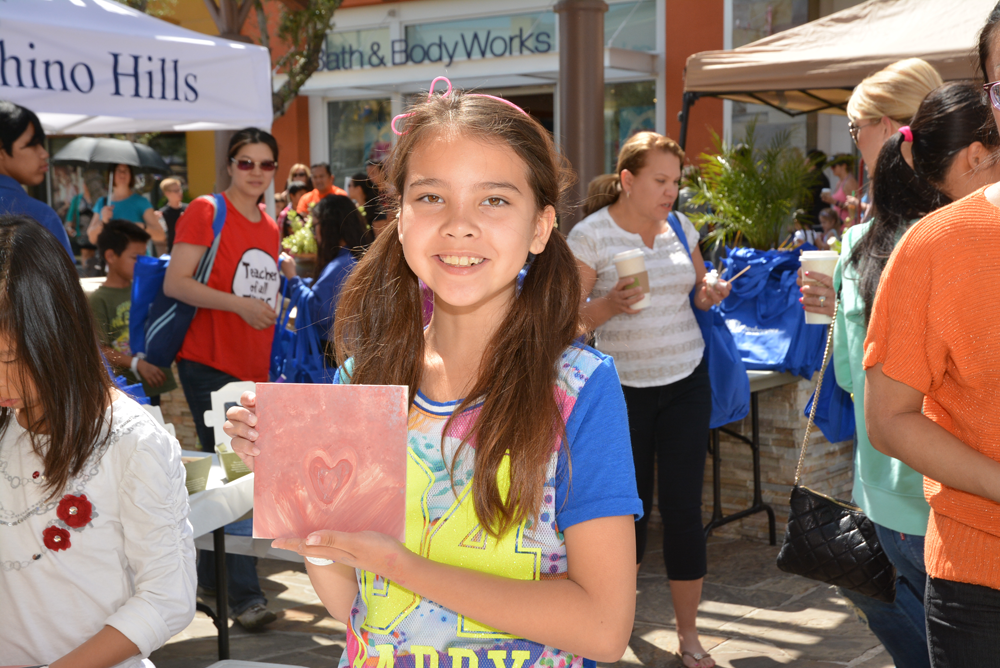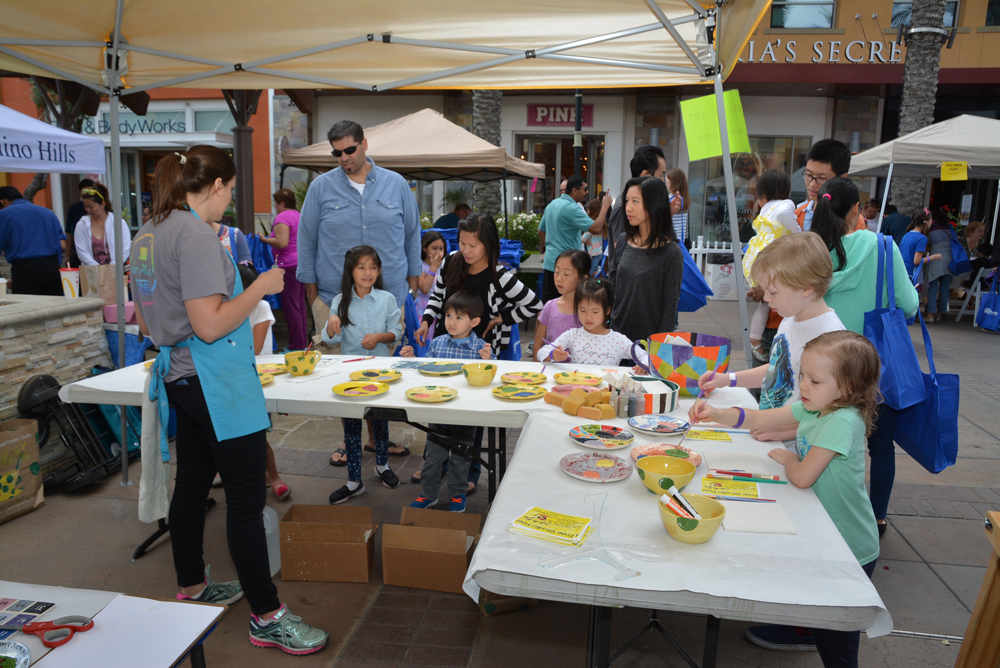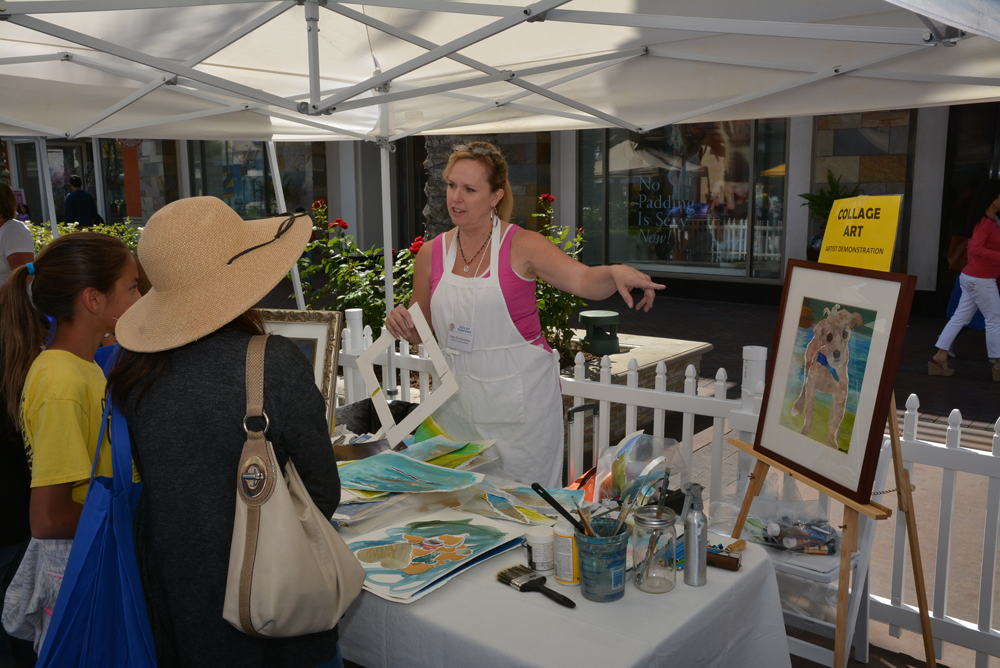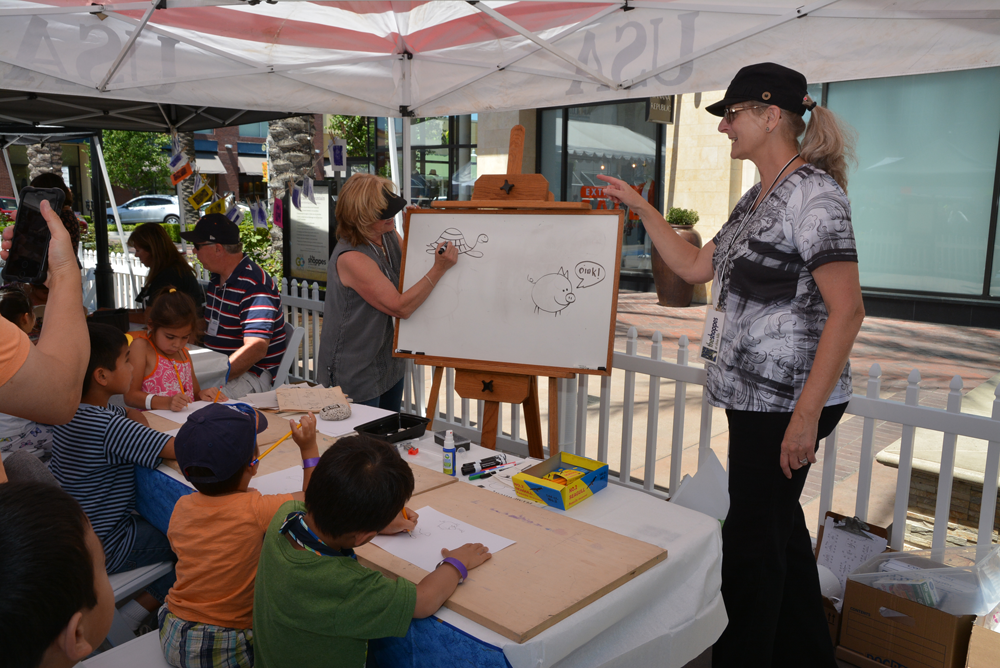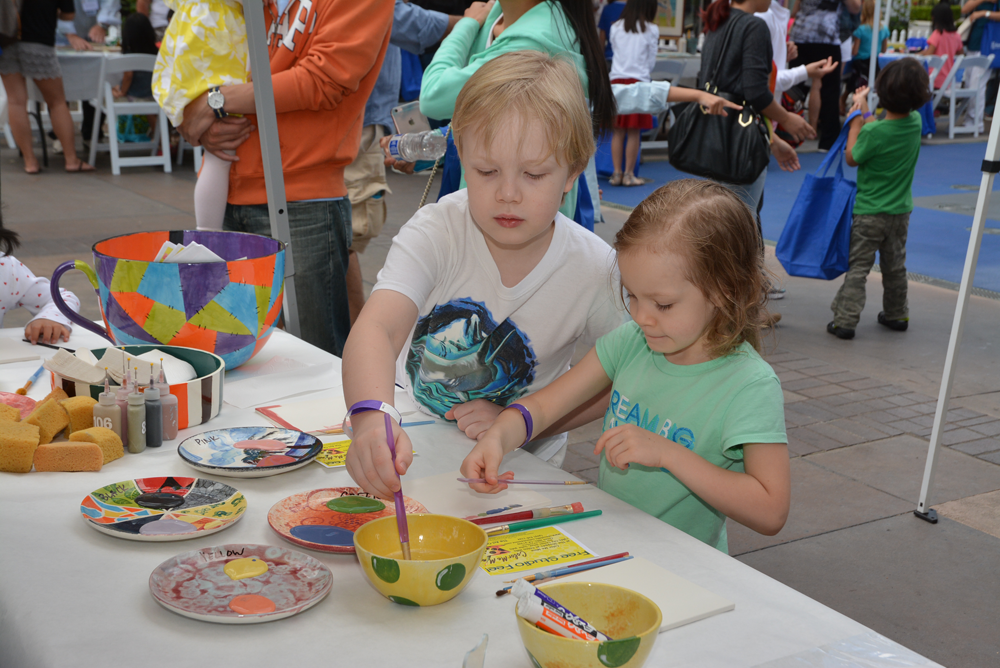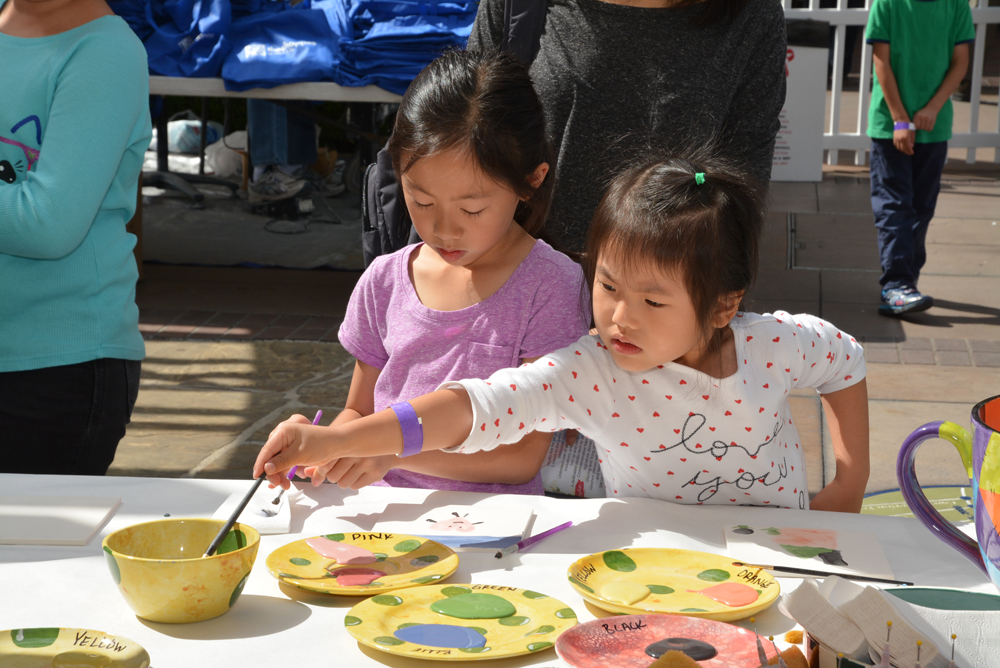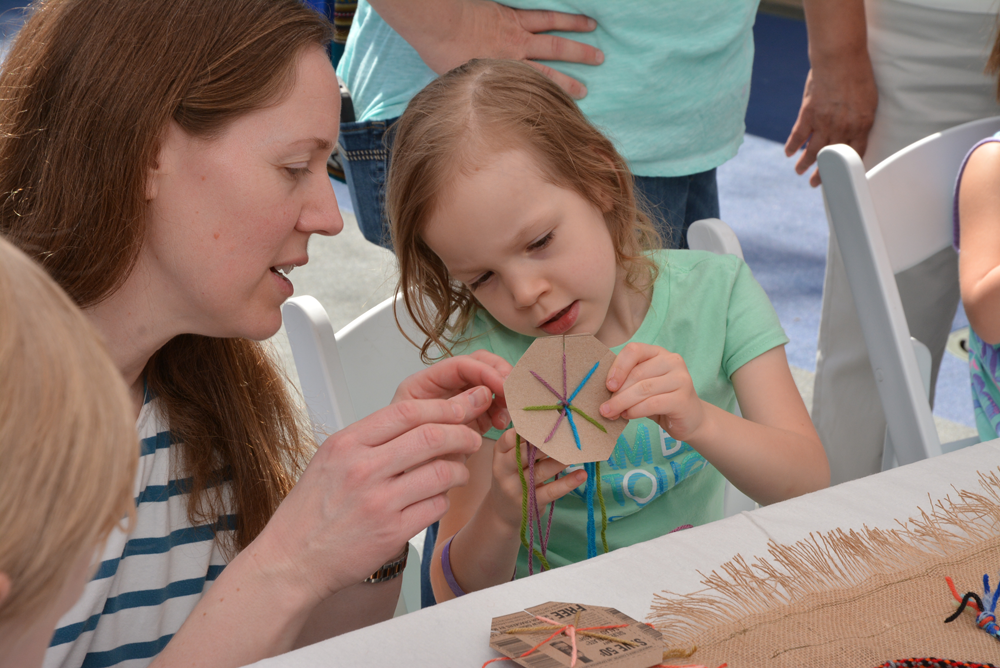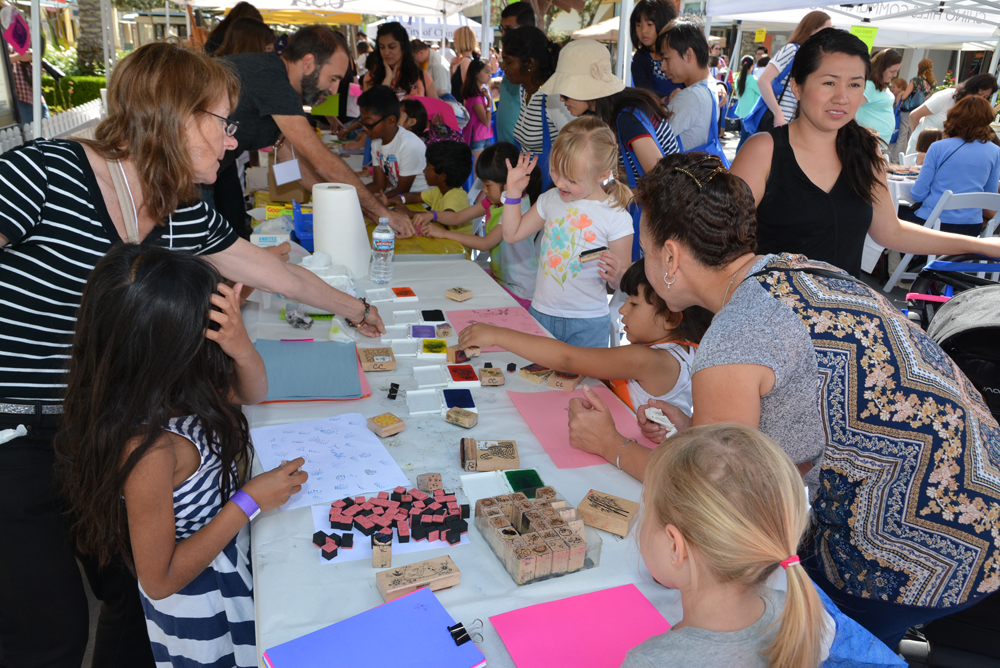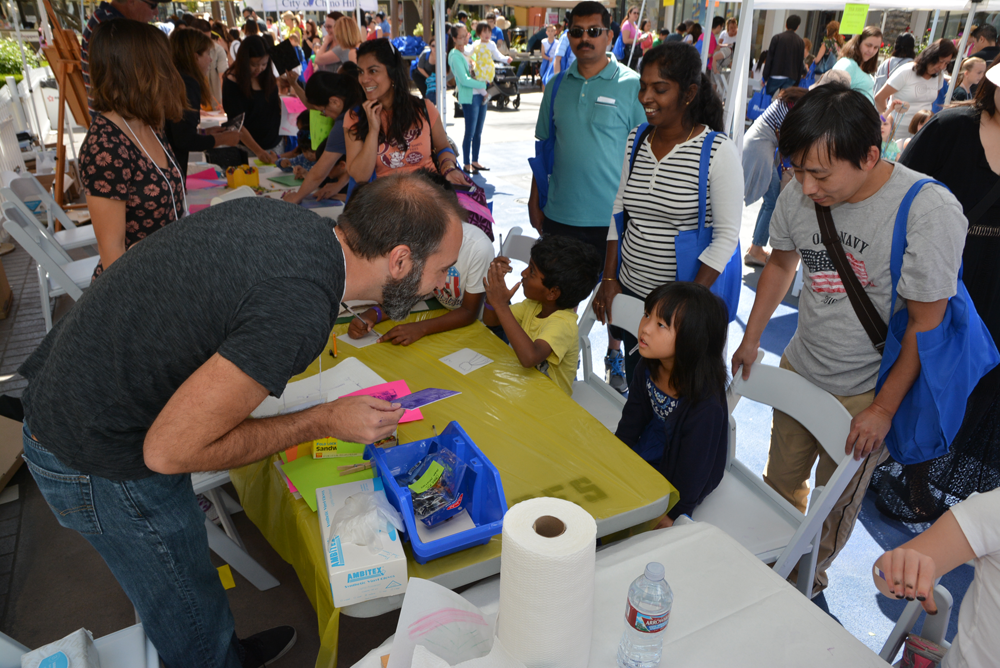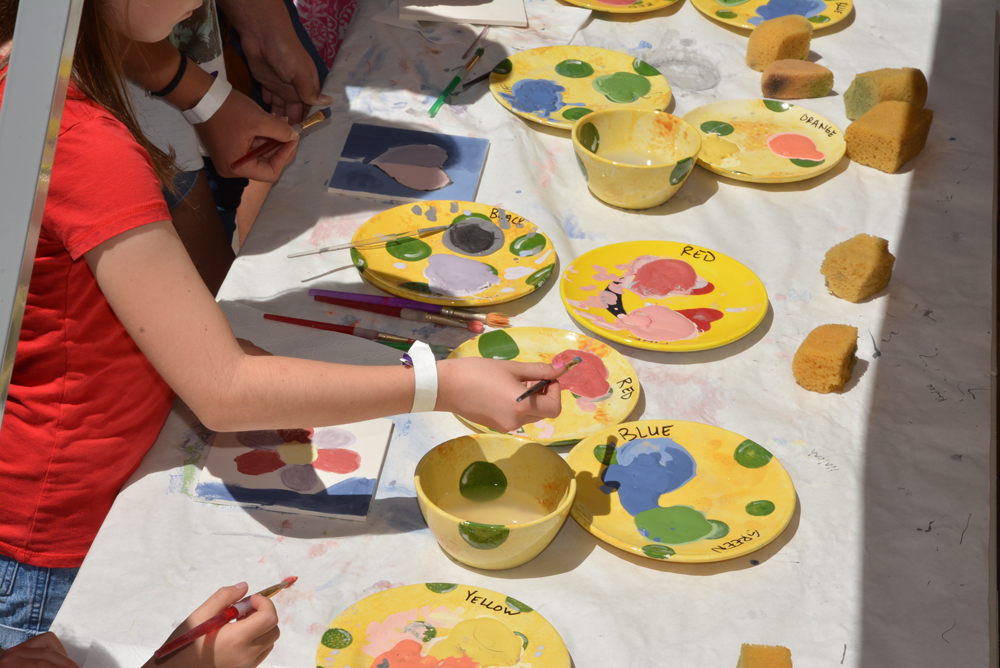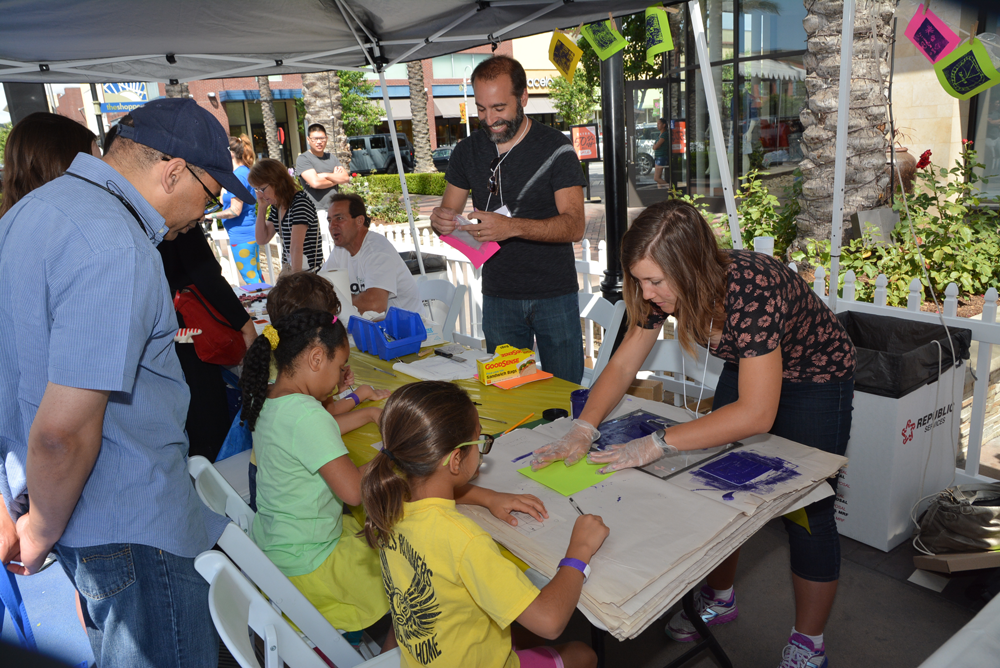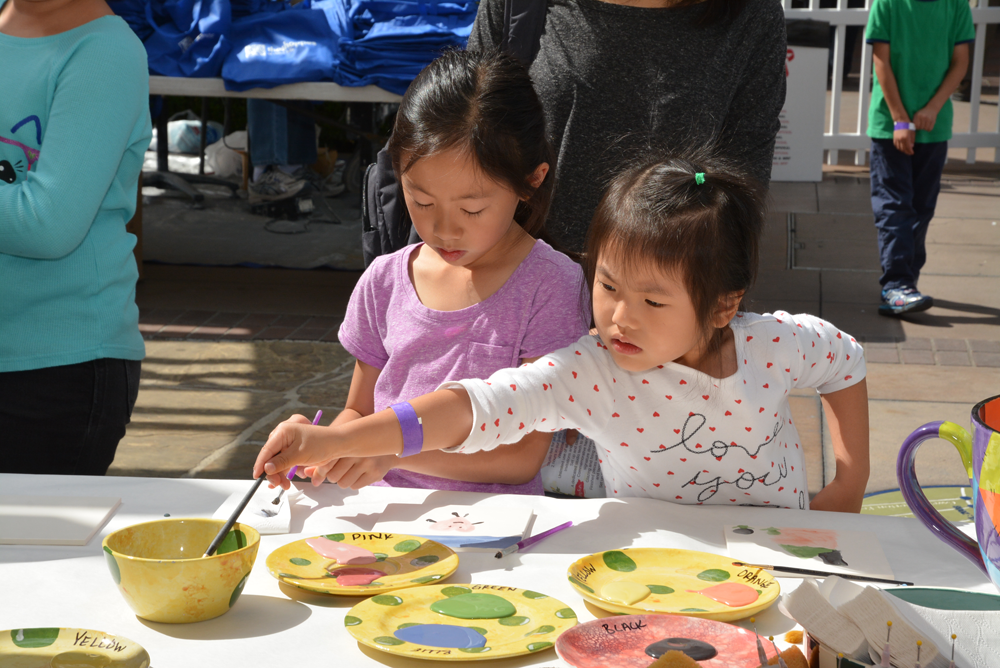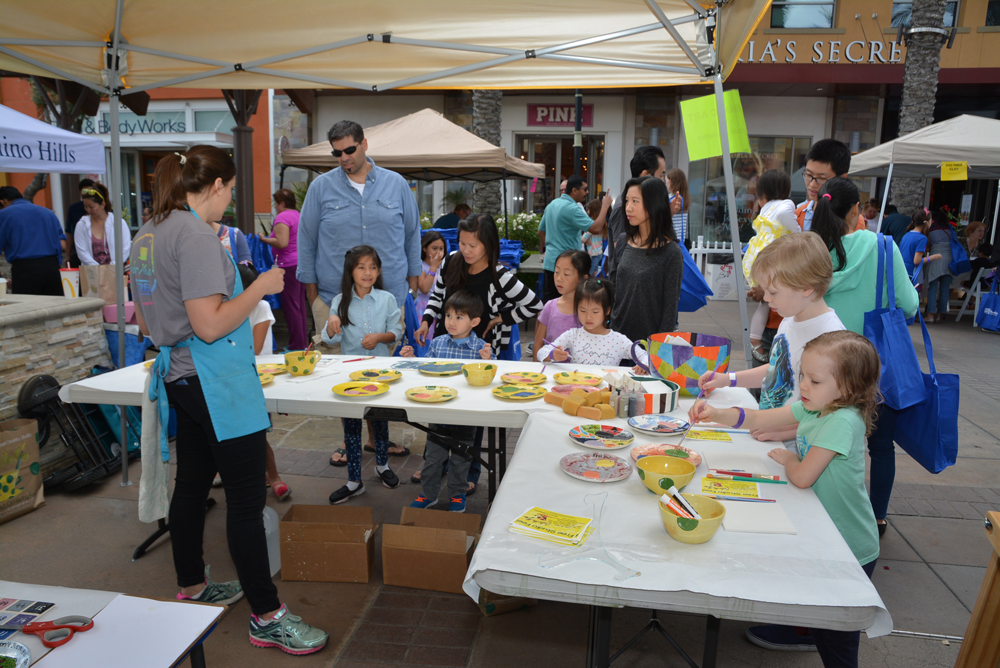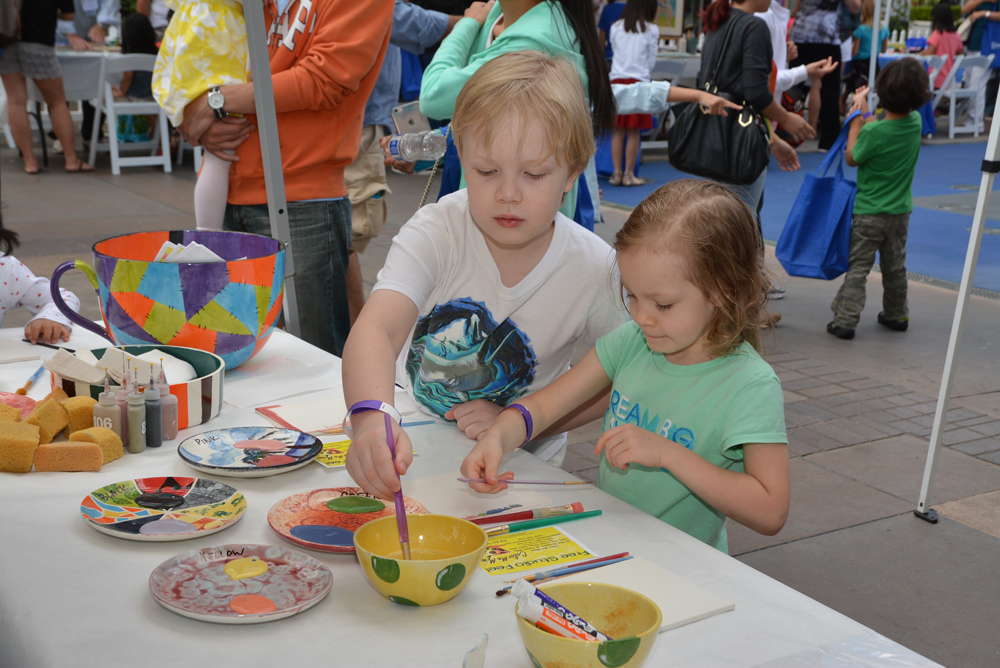 Sign up online using the button above or in-person at:
Chino Hills Community Center
14250 Peyton Drive
Event Time: 10:00 a.m. -1:00 p.m.
Choose your preferred 1hr time slot when registering:
Session #1: 421012-01 (10:00–11:00 a.m.)
Session #2: 421012-02 (11:00–12:00 p.m.
Session #3: 421012-03 (12:00 p.m.–1:00 p.m.)