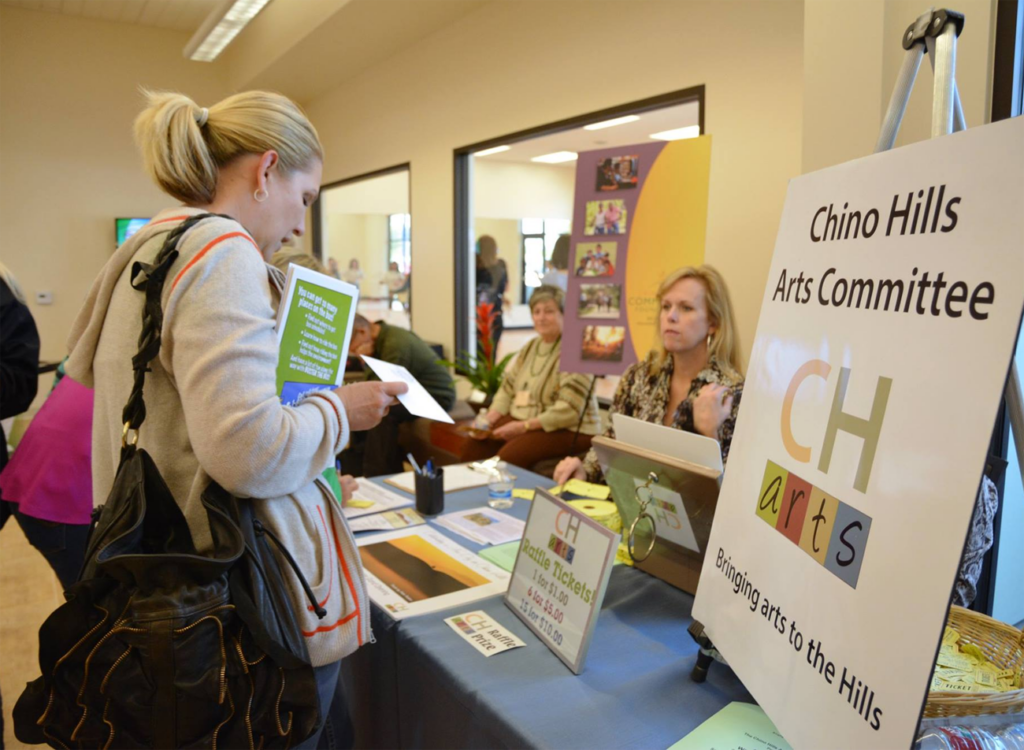 The Chino Hills Arts Committee (chARTS)
Created in 2013, chARTS is the branch of the Foundation that works to create an enriching environment for culture and the arts in Chino Hills through events, workshops and other activities.
chARTS is led by a group of local artists who represent a wide area of expertise such as: fine arts, music, creative writing, theater, graphic arts and more.
Sponsored events thus far include author talks, theater productions, arts shows and concerts.  

In 2018, our first 'Kids Art Day' was launched and continues as an annual hands-on art experience for children.
Quarterly Art Installation at the Chino Hills Community Center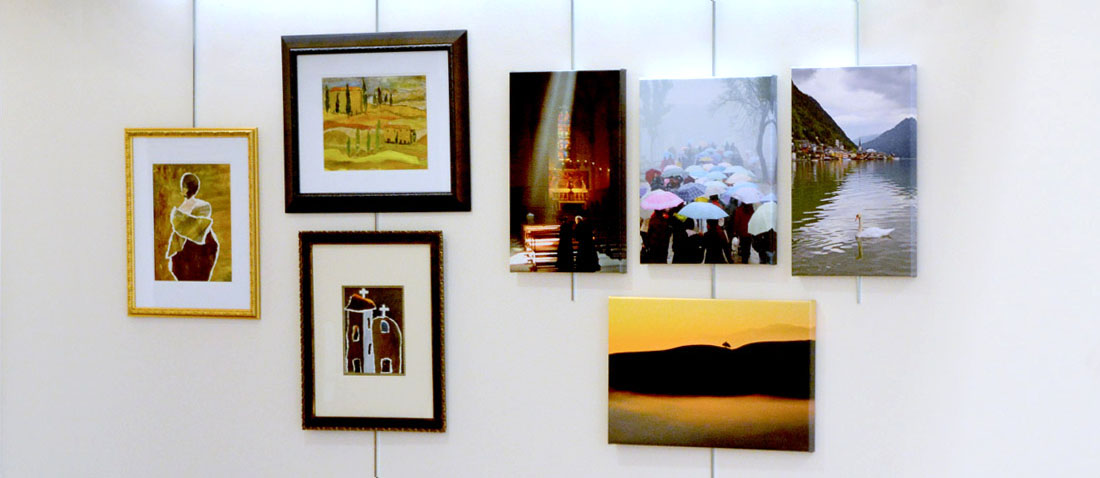 The Art Committee of the Chino Hills Community Foundation, known as chARTS, has partnered with the City of Chino Hills Community Services Department to display the work of local artists in the lobby at the Chino Hills Community Center. Stop by and check out the latest artwork on display.
The chARTS committee is seeking Chino Hills artists interested in showcasing their work at one of the City's next art shows.