Serving Chino Hills, California
CHCF Misson Statement
The Chino Hills Community Foundation is committed to enhancing the quality of life for all residents in the city of Chino Hills. CHCF serves as a catalyst, and resource, for local philanthropy that benefits all citizens of our community in areas such as public access facilities, education, recreation, the environment and the arts.
Chino Hills Community Foundation is dedicated to strengthening our community both now and for future generations. The Foundation fulfills its mission by encouraging private giving for public good.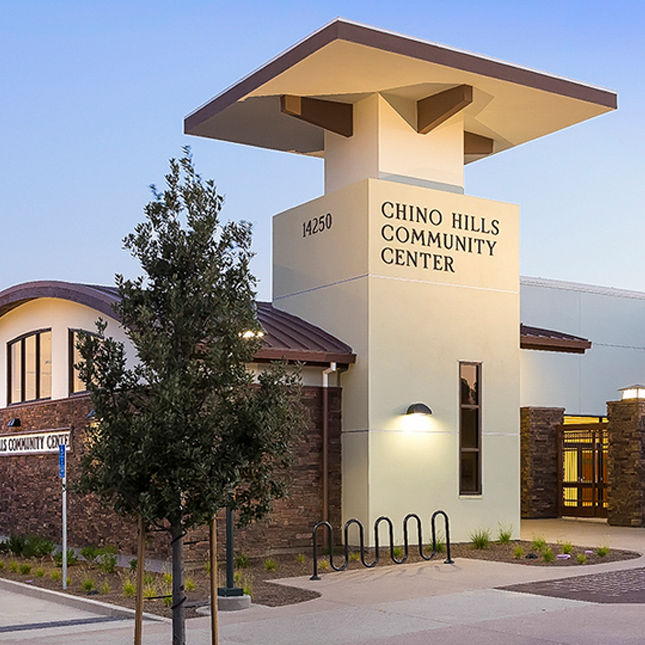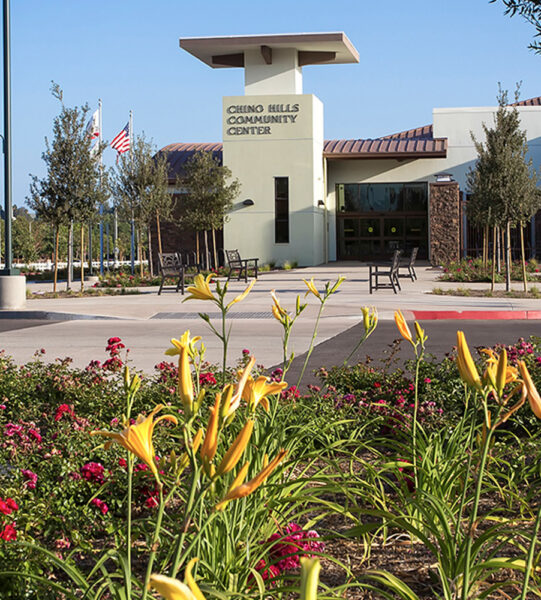 Board Members & Meetings
Meet the CHCF Board of Directors and Learn More About our Public Meetings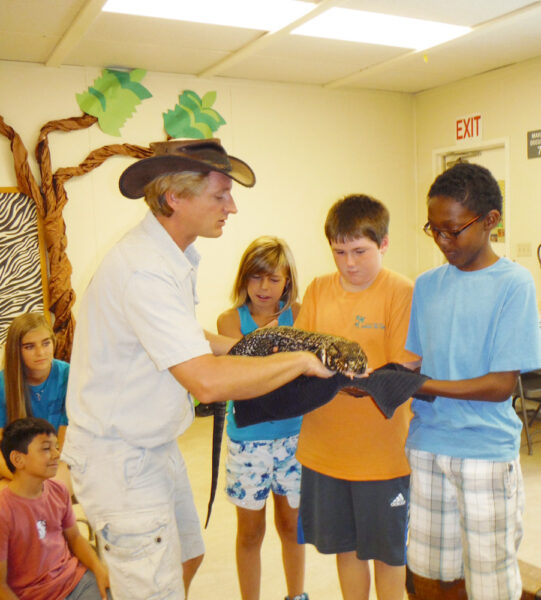 CHCF Community Projects
Learn more about the current and ongoing projects CHCF is bringing to the Chino Hills community.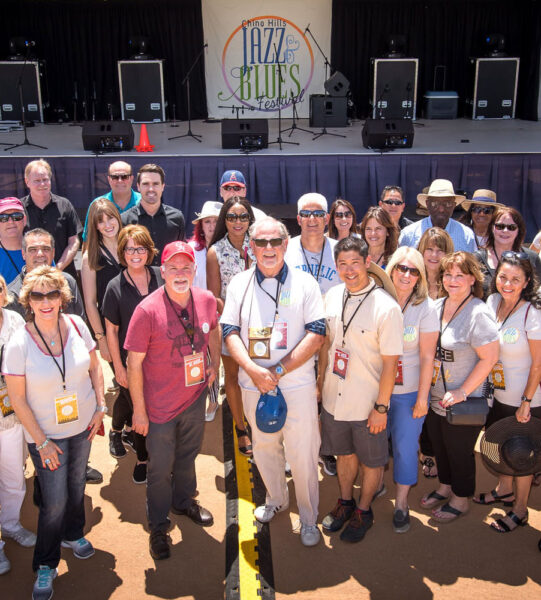 Volunteer Opportunities
Become a Chino Hills Community Foundation Ambassador - Learn about Volunteering Today!