Chino Hills Annual
WINE WALK
The Shoppes At Chino Hills
The 10th Anniversary Wine Walk, Saturday October 9th, 2021,  at the Chino Hills Community Center was a sold out event! We look forward to seeing you again in 2022.
Due to COVID the Annual Summer Concert Series Events were cancelled in 2020 & most of 2021.
We were happy to be able to have one fantastic evening in September at the Chino Hills Community Center. An evening of R&B and Motown Classics with the DEREK BORDEAUX GROUP.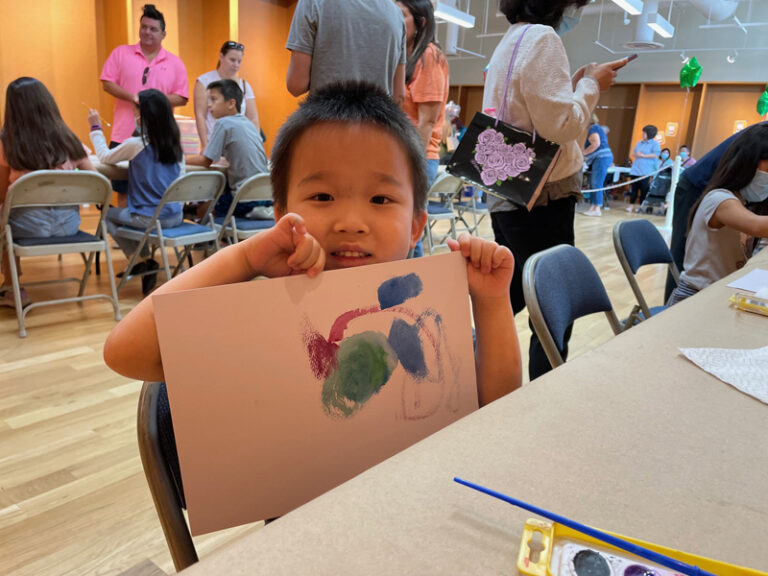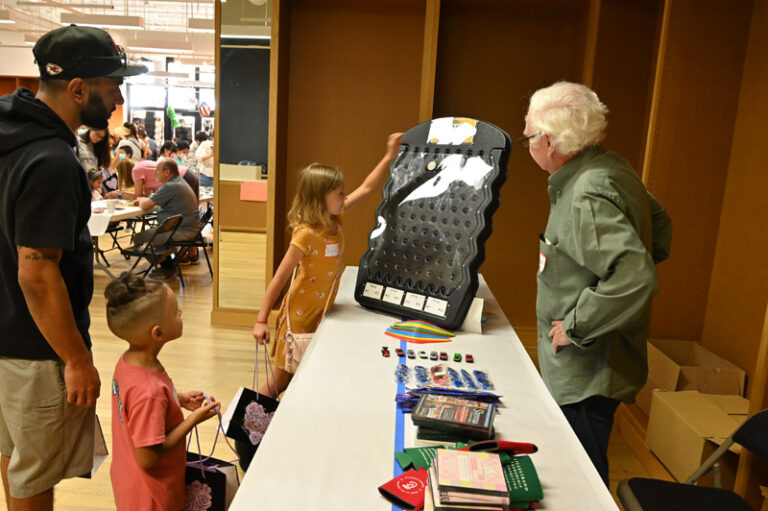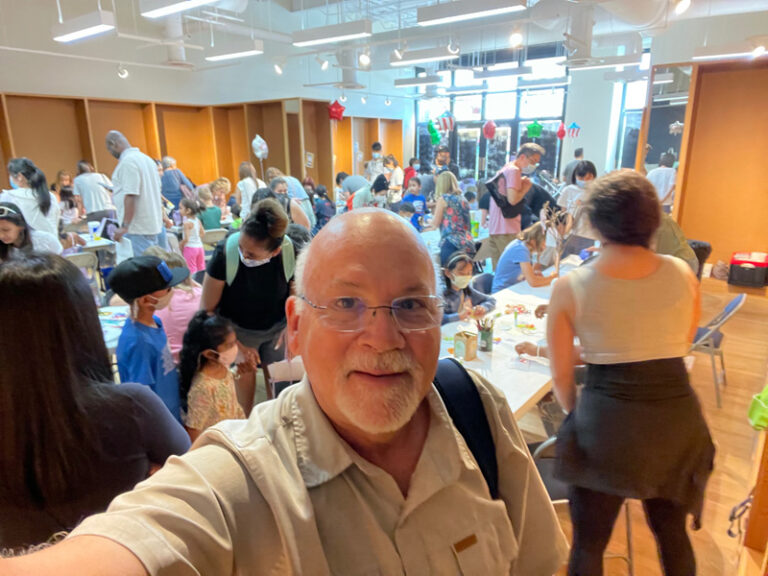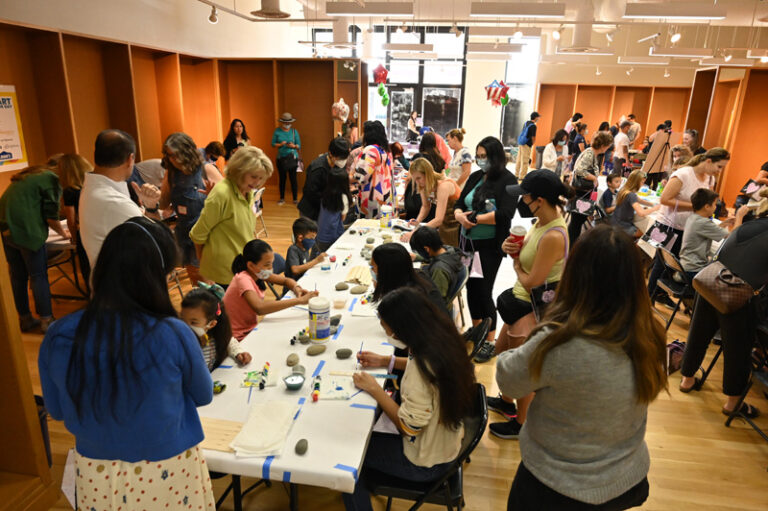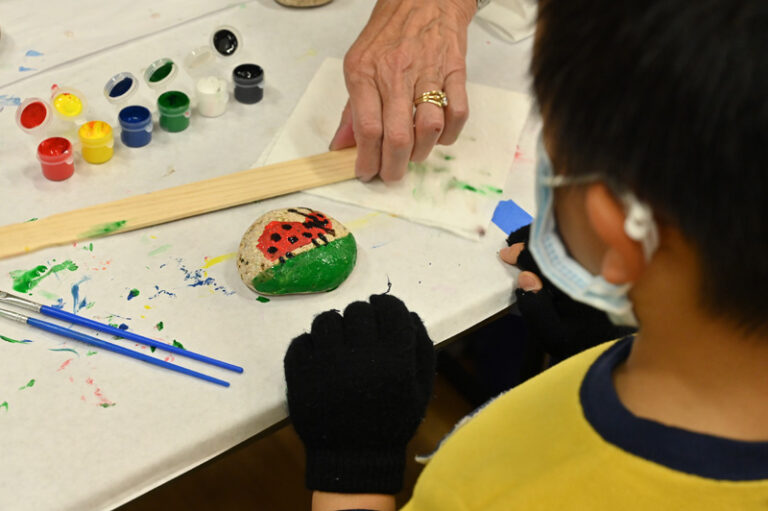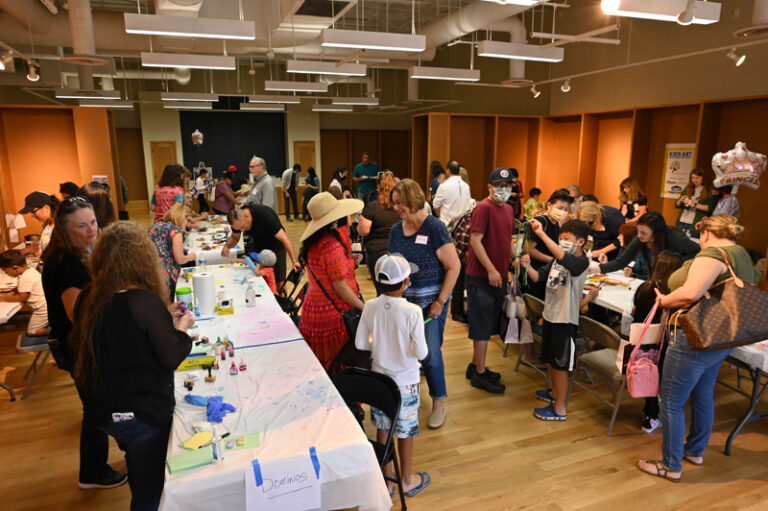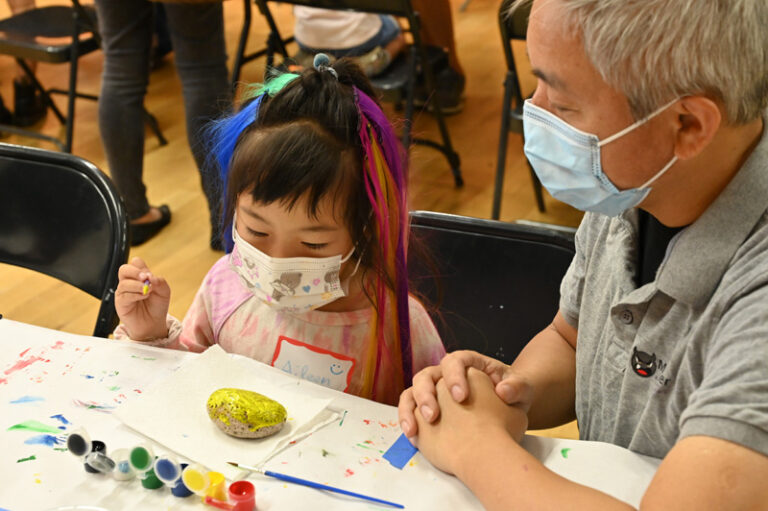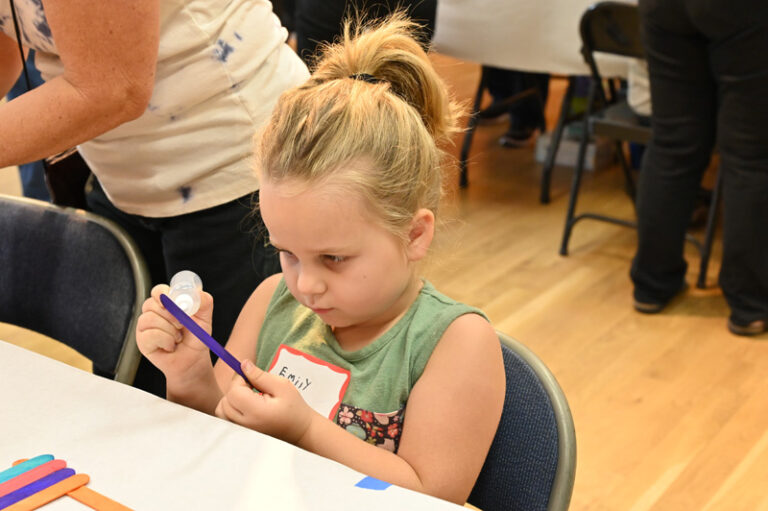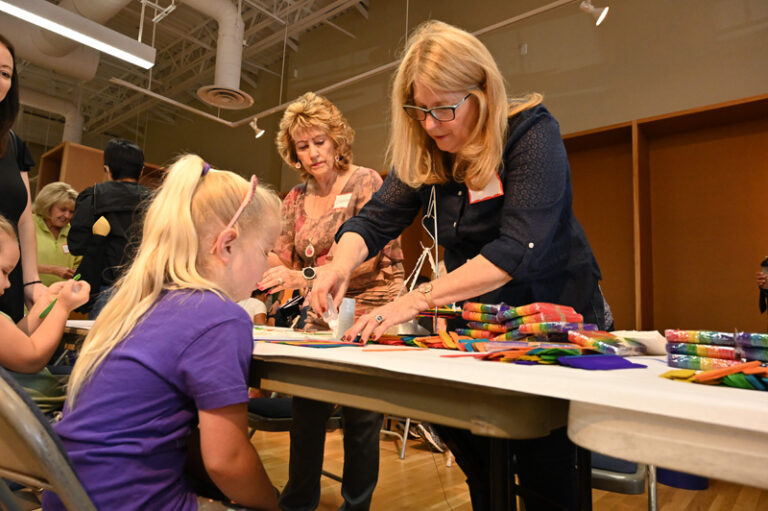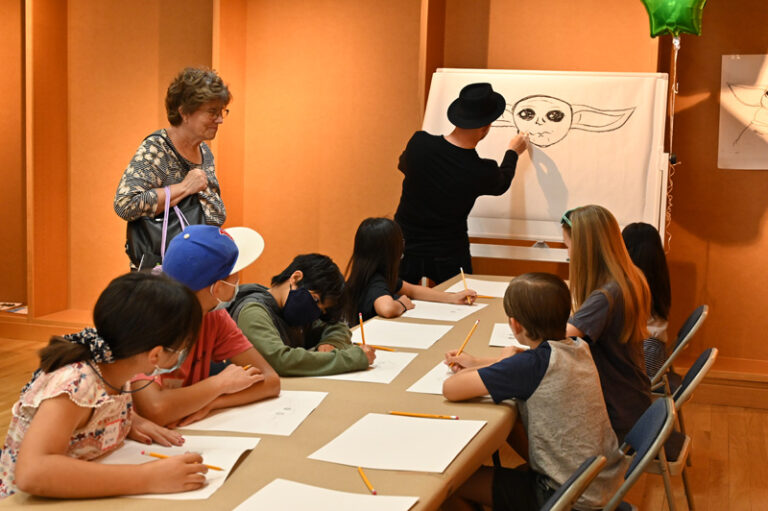 Chino Hills
KIDS ART EXPLORATION EVENT
The Shoppes At Chino Hills
Kids Art Exploration Day for kids to explore a variety of different art mediums, including paint, collage, and crafts. Local artists provided demonstrations of their various forms of art.